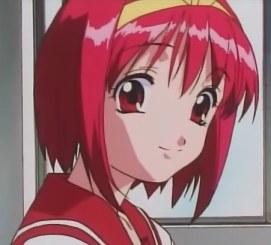 Akari-chan at
Este video musical mola!
http://www.youtube.com/watch?v=UwXuLxCtX1E

Puedes decir a tu amigo Jan Kusanagi q You Tube es closed source???? q no lo use.........

Mira os enseño como usar You Tube
https://www.youtube.com/watch?v=LZ4oF58y1L0
NOSOTROS hacemos videos y los subimos porque somos musicos y no vamos criticando q los usuarios como hace tu amigo! Enjoy the video in Barcelona Jazz Si Club guys! EDU CAYUELA. debexpert at drums! PEACE AND LOVE !