jasonriedy@fmrl.me, Matt Molyneaux, Claes Wallin (韋嘉誠), Evan Prodromou and 2 others likes this.
X11R5, Bradley M. Kuhn shared this.
Show all 6 replies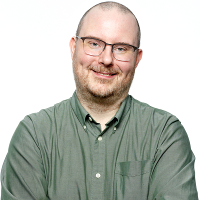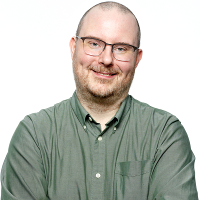 I didn't put this part in my main blog post on the subject, but I'm reminded that the summer reading for my British Literature class in high school included the Hunt for Red October.
Interstingly enough, Tom Clancey was an alumnus of my high school and a major donor. But he is certainly not British.
Bradley M. Kuhn at 2014-10-10T17:19:13Z
Claes Wallin (韋嘉誠) likes this.