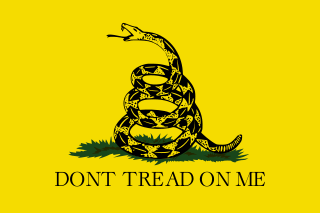 trying to get pumpa to work
Tom Tishken at
this seems to be a very awkward client, or let me say not what i am used to with xmpp. Any suggestions for XMPP?
Show all 6 replies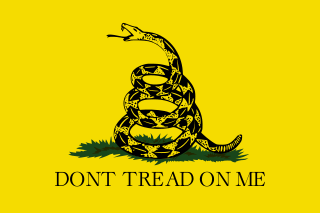 yes, they are different. i did see somewhere that there was at some point proposed support for xmpp. i am not finding any working links.
so for now i will play with identi.ca and see if i can get used to its web interface.
You don't need to get used to the web UI. There are at least 3 desktop clients, there are CLI clients, and there are mobile clients.
Your choice. The web UI is way more limited than Pumpa or Dianara.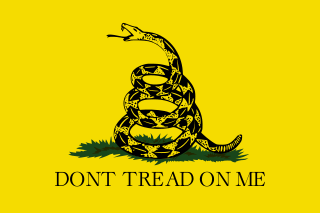 when i ntry to share a item from the activity tab, it takes me to the web interface.