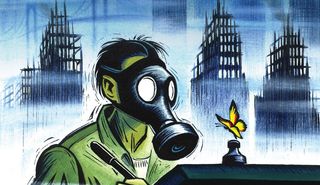 soloojos at
Stanislav N. aka pztrn wrote the following post

Sun, 27 May 2018 09:39:01 +0200
Fast Paste Bin 0.2.0
Hey guys, Fast Paste Bin v0.2.0 is released!
Fast Paste Bin is an uberfast pastebin, written in Go and without any touch of javascript. No bells, no whistles!
In this release:
De-hardcoded pagination value, now it is configurable via configuration file.
Refactored the way FPB works with database, not it is possible to create database adapters (or "dialects"). Currently supported: mysql and flatfiles (which is actually a JSON for each paste and single JSON for "indexes").
Get it here:
https://github.com/pztrn/fastpastebin/releases/tag/v0.2.0
#
fastpastebin
#
pastebin
#
go