peertube.social/videos/watch/4e9c77ab-294f-42b1-92dc-4a05ee00fdb4

Great introduction to the #Widelands #FreeSoftware #game, versão 20, video done by @luizinho_lfl@witches.live / @luizinho_lfl@peertube.social .

More information about the game is available in the #Trisquel repository.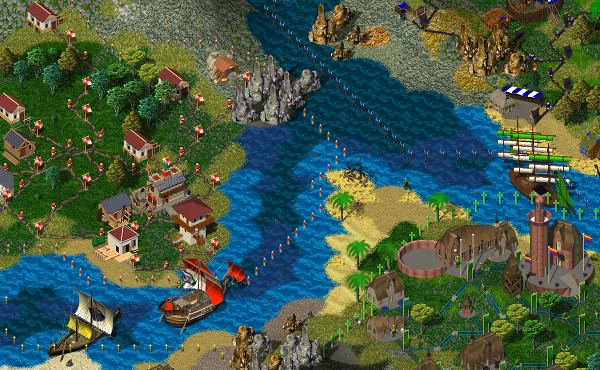 "Widelands is a free, open source real-time strategy game with singleplayer campaigns and a multiplayer mode. The game was inspired by Settlers II™ (© Bluebyte) but has significantly more variety and depth to it. Still, it is easy to get started through playable tutorials. "