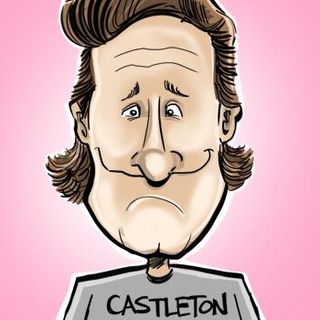 Stephen Michael Kellat at 2017-12-15T21:36:52Z
My weekend project is going to be lofting a TV antenna in anger. Spectrum is providing pretty bad service but I cannot migrate off them totally yet. I still have to buy an HDHomeRun to tie-in for tuning.
Supposedly a crew recall has been issued but Congress had neglected to approve operating budget to that date or beyond. It is going to be wacky. My elected masters aren't playing nice with each other.