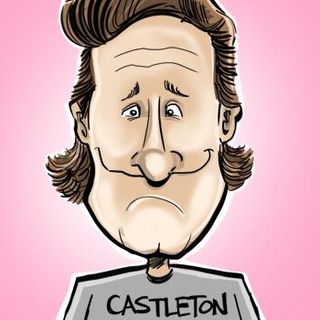 ARGH!
Stephen Michael Kellat at 2018-01-20T20:12:59Z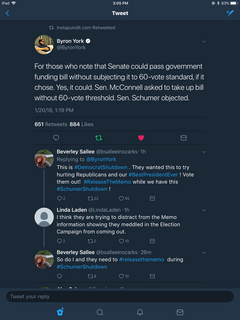 This is going to stretch on for a while. I won't be surprised if there is a mutiny at work. The question is what role I'll play in it.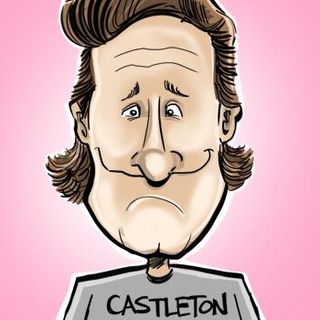 >> JanKusanagi:
"You'll be handling the flamethrower!! =)"
It isn't quite yet time for the mutiny.