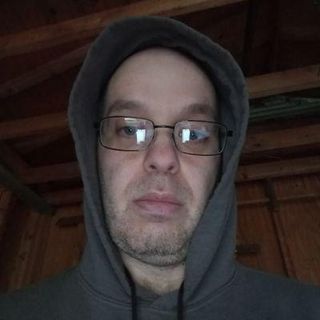 Okay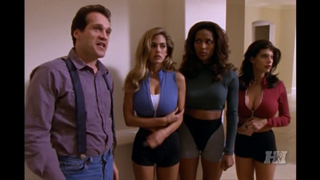 What movie is this screenshot from? I wandered into this while testing the Over The Air receivers. This is odd.
McClane likes this.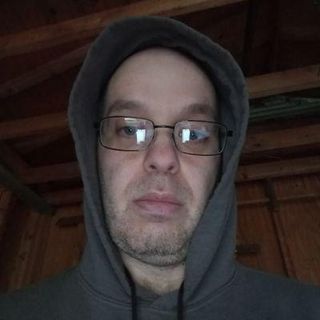 Found it: An episode of the show "Renegade" entitled "Sex, Lies and Activewear". The broadcast network describes it thus: "Reno and Bobby must rescue several kidnapped models. Lorenzo Lamas directed this episode guest starring his real-life mother and wife. "
Hard-Core 90s TV...
Stephen Michael Kellat at 2019-04-20T23:47:30Z
clacke@libranet.de ❌ likes this.