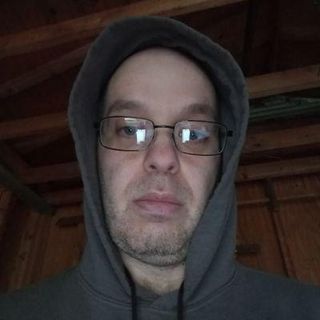 Closing Out 2021?
1. The closest Omicron variant cases are about 350 miles away or so in Ottawa, Ontario, Canada.
2. After the collapse of GitHub over the weekend I am looking at hosting providers to move what I have on GitHub Pages off to something else. Oracle Cloud is currently being evaluated. Why? ARM options.
3. Things are getting weird again...
Tupulpo likes this.