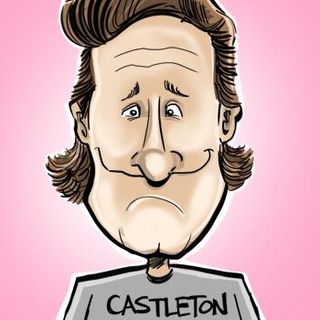 Some Other Shepherding
If anybody wants to financially support my work as part of the Domestic Mission Field Activity at West Avenue Church of Christ where I'm currently preaching twice a month to the elderly at a local nursing home, you can write to: Elmer Ford and Hays Wood, West Avenue Church of Christ, 5901 West Avenue, Ashtabula, OH, 44004. LaTeX2e is used heavily to prepare printed devotional materials that are shared with the elderly since they don't necessarily have their own bibles to bring to the services we conduct on-site. Every 2nd and 4th Sunday an 18-26 page booklet is prepared and presented to a flock of 15-20 nursing home residents who show up. A different area church comes in on the 1st and 3rd Sundays and apparently what we do is radically different. We've been a hit with residents as well as their families for ensuring participants have printed materials accessible in large print sizes to follow along with as well as to keep after services to review at their leisure.
I know I don't talk about it much but this is something I do as part of the church's work. Elmer is one of the elders and his wife is in the nursing home. It has been a privilege to share the Gospel with these folks who have been happy to have people come in to visit them consistently. We provide all-up church services in the simple a cappella tradition. The folks at the local OfficeMax printing services find it funny to see me every two weeks with a new service book to print up but do like the way it looks thanks to LaTeX2e.