Jim Bowering at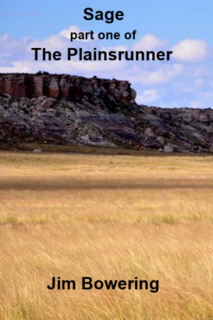 McClane likes this.
McClane, McClane, McClane, McClane shared this.
» Jim Bowering:
"[...] The Plainsrunner - Chapter 9 & 10 [...]"
This seems like such an obvious use for the Title field of the post =)
Just so you know, posts with titles make for a much nicer "Meanwhile" feed and mail notifications.
JanKusanagi at 2018-04-27T14:45:48Z
Jim Bowering likes this.

I'll try to remember that. Thank you.