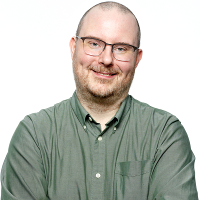 Olivier Mehani shared this.
If you posted a problem instead of a link someone might read your problem.

Interesting to see you also seem to be using this hack with TransactionSearch to retrieve e.g. a day's worth of records. If you do, be warned though - that method has substantial jitter, giving you slightly different results over time.