Claes Wallin (韋嘉誠) shared this.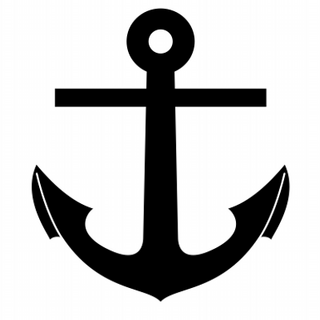 Gotta say the security guy in me cringes at the whole "unexec" thing.. a dump that is pull directly into memory in a ASLR disables application.. My mind reels with the exploit possibilities. unless the "unexec" is really well secured (not mentioned in the article) replacing that file with a malware bomb and waiting for the user to run emacs would be a great attack vector.
Freemor at 2016-12-01T17:03:08Z
Christopher Allan Webber likes this.