I got up and made eggs with cauliflower and smoked paprika for breakfast. Full pot of coffee. This is going to be a good day.
AJ Jordan, Christopher Allan Webber likes this.
Show all 6 replies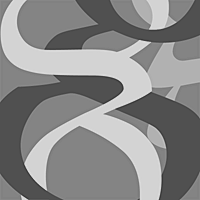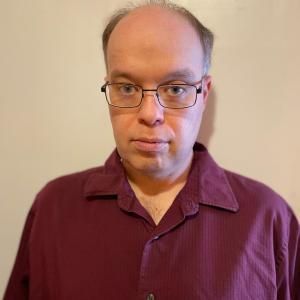 How did you smoke your paprika? In a pipe? It feels like there is missing punctuation somewhere.