Kexi 2.9.6 arrived!
Kexi at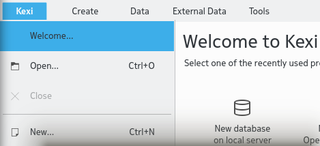 While Kexi 3 keeps improving we do care about the 2.9 stable line. Today Kexi 2.9.6 arrived with a few bug fixes and other Calligra apps.
https://www.calligra.org/news/calligra-2-9-6-released/ 
Feel free to update. Thanks to all users and contributors, especially those who report issues and help to fix them!