[DIGITAL HARDCORE SINGLE] ARISE by PaK-Zer0
PaK-Zer0 at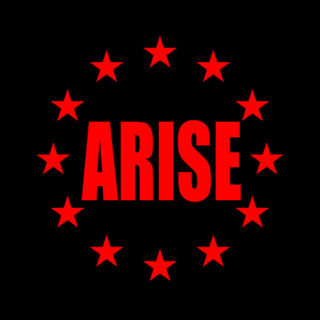 Add this one to your digital cyberpunkcoremetal collection and set up the OST of WWIII!
Rushed and a last minute beast, but surelly an aggresive track to get back on the edge of doing raw songs with lyrics. Made for Hexawe's awesome 0x0A anniversary compo TURNTNES (hexawe.net/compos/turntnes/). It may be a bit rough on the edges, and somehow a little bit bloated with a few riffs and changes a bit forced, but being a track written and conceived in a few hours, I'm really satisfied with the result.
Dedicated to a different europe that I've been dreaming about long enough.