Announcing Emacs online meetup today, Monday, May 28, 2018 at 2000 IST. Await video conferencing URL announcement prior to the session #Emacs
Ian Kelling likes this.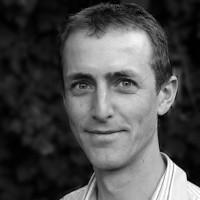 @Shakthi Kannan I'd love join in next time - can you let us know a few days ahead?

@Ben Sturmfels It is usually the third Monday of every month at 2000 IST. For the month of May, we had it in the last Monday though.