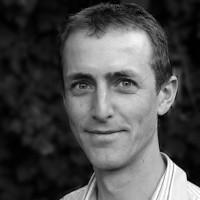 Running a new X230T with Coreboot
My good friend Damien Zammit has ported CoreBoot to the Lenovo X230T and provided me with one of these machines. I'm super happy with it; it's significantly more powerful than my X200, more cores, more memory, better 3D graphics performance, DisplayPort, USB3, great battery life, better screen, but still very compact. I can compile big Guix packages like qtwebkit in the background while I'm working without any issues. I didn't realise, but the tablet screen is actually a proper Wacom tablet with a pressure-sensitive stylus. Super useful for annotating PDFs, but who knows, even some art?
zykotick9 likes this.