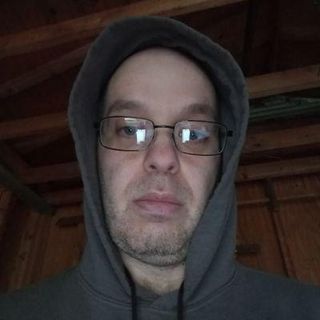 Quick Notes
★ I no longer have a standalone blog. I got tired of hosting with DO so that VPS was nuked and the domain has been repurposed.
★ The vodcast project is moving forward nicely. I am using Github Pages to host the pages with the Internet Archive to host the media. Yes, this is doing things in an old-fashioned way but I have no money for this and I am having to bootstrap the hard way.
★ Somehow I got COVID-19. Home isolation lasts until October 21st. I'm not the only member of my family in that boat. I was fully vaccinated with Pfizer way back in April.
★ By November 3rd I will learn if I won the election or not for the Ward 4 council member seat on Ashtabula City Council.
★ No, I do not have hardware eligible for upgrade to Windows 11
★ I've been working on script in a semi-automated fashion downloading weather data from the National Weather Service. Why? That feeds into the vodcast project above where weather breaks have to be produced for the audience.

» Stephen Michael Kellat:
"[...] ★ No, I do not have hardware eligible for upgrade to Windows 11 [...]"
There's a MSWindows 11? I thought they said v10 was "the last one" with "forever upgrades"... meh 😅
I hope you get through COVID quickly!
JanKusanagi @identi.ca at 2021-10-16T14:51:36Z
Stephen Michael Kellat likes this.