In my triumphant(?) return to Developer on Fire:
- relearning how to learn from a kid
- relearning how to work w/an extraordinary teammate
- gaining self-awareness via unusual feedback
- White Dude's Guide To Inclusion
- being more effective together
https://schmonz.com/talk/20190812-developer-on-fire/
Ben Sturmfels likes this.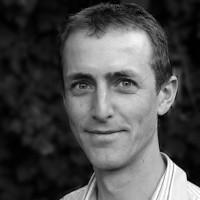 Ooop - there's a broken link "Developer on Fire" on that blog post.
Thanks, I'll have to check out this podcast!

Fixed, thanks!