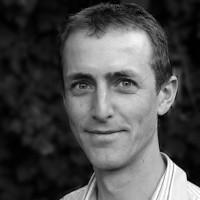 MediaGoblin: We're still here!
It's been a little quieter in MediaGoblin -land over the last few years, but work continues! Here's a project update.
hammerron, Distopico likes this.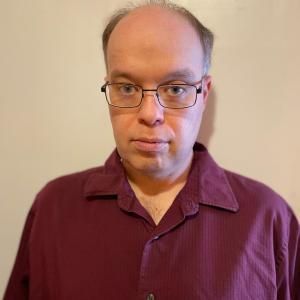 Anything installable via snap packaging yet?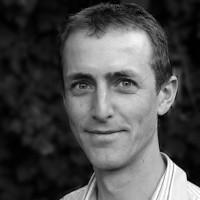 Snap packaging isn't on my radar right now, but if you know anything about this we'd be happy to have you involved!