Aeva Ntsc at
The reason why we don't see "Under Construction" banners all over webpages anymore is because people clearly finally finished making their webpages. *nods*

Tyng-Ruey Chuang, Christopher M. Hobbs (inactive), Mike Linksvayer, Freemor and 6 others likes this.
Stephen Michael Kellat, Christopher Allan Webber shared this.
Show all 14 replies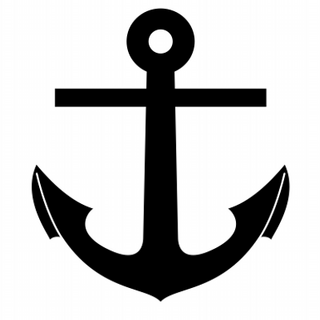 There we go midi (with loop=1), check! Blink tag (which some browsers ignore (for shame :) )), Check! Now I just have to come up with a reason to stick a frameset in there.. btw it's at http://freemor.ca/~freemor/
Freemor at 2013-07-20T12:05:07Z
Aeva Ntsc likes this.
You should also use a really old doc tag =)
Also, where did the star gif come from?