Green Comet Trilogy
Jim Bowering at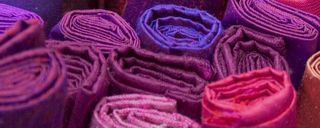 The eleventh extension to Green Comet is available for download.
http://greencomet.org/2016/12/21/extension-eleven-court-and-square/
Find out what dangers await Elgin and Frances as they return to Green Comet.
Like the others, Court and Square has a Creative Commons license. You are encouraged to download, enjoy and share it freely. You should also feel free to add to the comments.
Happy Solstice.
rjb
#creativecommons #greencomet
bensonmum likes this.