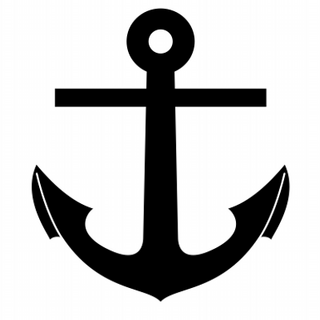 Freemor at
It's official (for me at least) Pump.io is more interesting then Reddit
Evan Prodromou, Stephen Sekula, Christopher Allan Webber, jcsesecuneta@fmrl.me and 11 others likes this.
Evan Prodromou, Evan Prodromou, Evan Prodromou, Stephen Michael Kellat and 1 others shared this.
Oh my gawd, most definitely so!!!! I'm on reddit only because it's a hotbed of disinformation, cooption, and people pushing their own agendas about FOSS (and I figure seeing as my brain is not the sort that takes to coding it's a little way I can help out). It's an awful awful place though:(
aether at 2013-07-28T15:51:20Z
Freemor, James Robertson likes this.