joeyh at
Solar panel upgrade complete. Making more power at 6:30 pm with a tree shade on the panels than the old panels used to at solar noon!
Charles Stanhope, Elena ``of Valhalla'', Diane Trout, Claes Wallin (韋嘉誠) likes this.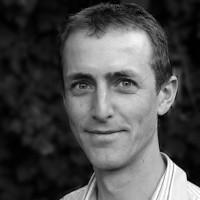 Wow, that's amazing. Is it that the panel technology has just improved that much?

Over ten times the capacity as the old panels, in a little more than twice the surface area. PV tech has improved a bit since the mid 90's..
der.hans, Claes Wallin (韋嘉誠), Ben Sturmfels likes this.