Back to work!
I'm ready for a new academic year at the #University. Feels good to go #backtowork when you can use #freesoftware there too :)
etalas, Stephen Sekula, Christopher Allan Webber likes this.
I kind of take using FLOSS at work for granted these days. I guess I better not leave academia... :-)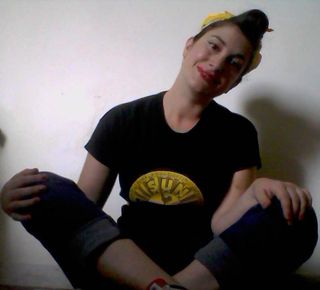 good luck! :D
(also *hugs* because it's been a while... :))

I'm going to start studying this year to became sysadmin and I'm afraid because I really hate Hasefroch and I'll be forced to use it and learn it. I love GNU, especially Debian.