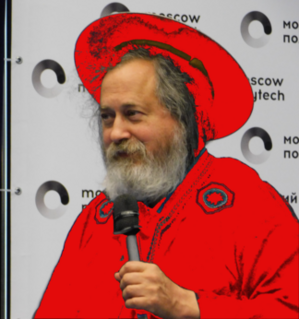 .oO Dec 25 is upon us; have you been a good, solidary and ethical person? may you be inspired by the good old long-bearded man who travels around the world bringing us all the gift that won't stop giving, and become a Santa IGNUcius yourself! merry freedom, and happy GNU year!
(modified version of picture by Krassotkin, both CC0)
Adonay Felipe Nogueira, Luis A. Guzman, RiveraValdez, Jason Self likes this.
Adonay Felipe Nogueira, Jason Self shared this.