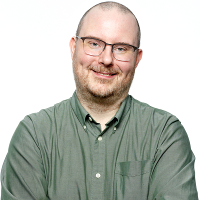 Monopolies Exist Due to Fear of Failure
@Karl Fogel claims this statement of mine is deep, so I guess I should post it here:
Most monopolies are centered around the human fear of failure, after all.
etalas, Artopal, Evan Prodromou, Open Life Challenge and 5 others likes this.
Open Life Challenge, Karl Fogel, Olivier Mehani, Christopher Allan Webber shared this.

How very true.