Blue long top
I've finally found the courage to cut the wool jersey I've bought more than one (two?) years ago.
The pattern has been drafted using
valentina
and sooner or later I may publish the file.
Carol Chen, Sean Tilley, olm-e, Sarah Elkins and 2 others likes this.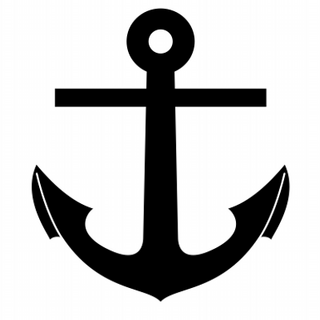 Nice colour, Nice trim. Looks good.

Very nice! :)